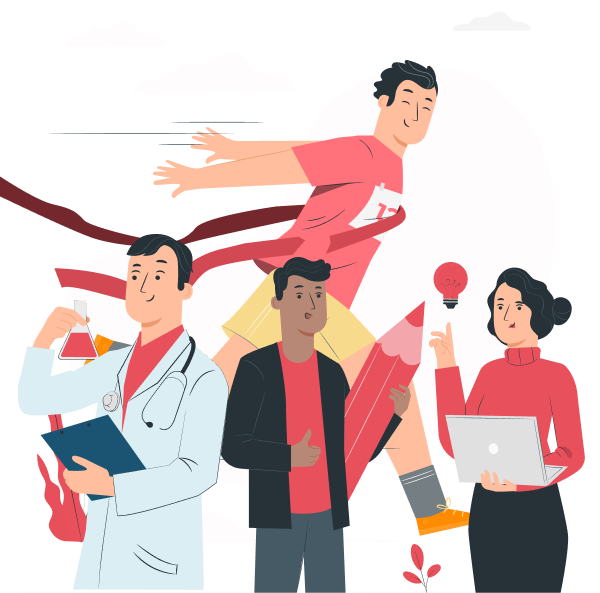 Our Belief


& Has Enormous Potential

Realizing your potential demands Mastery Learning under guidance of Guru, Coach, Teacher, Mentor....
Aided by adaptive learning technologies, blended teaching and personalized learning pedagogy. We believe that Future of education is converging towards system that will be digitized, personalized, and gamified.
Teachers Are
To teach is to enliven and empower learners through orchestrated teaming experiences, guided exploration, mediated inquiry and igniting their imagination in making learning relevant for lifelong.
With great power, comes great responsibility. Teachers can be a positive influence and make a difference in the lives of students and Help them realize their potential.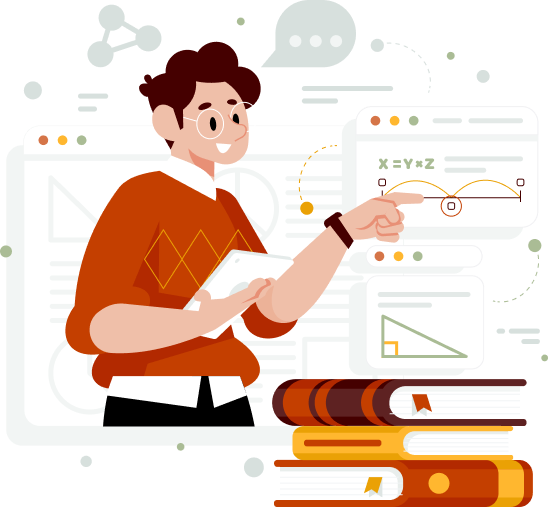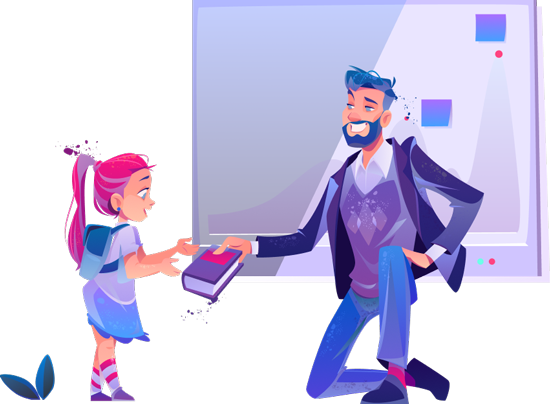 Role of a
If the learner does not learn the way we teach, then we must teach the way they learn
A Coach assigns different practices to individual players based on their strengths & growth areas. Similarly Teacher also has to:
Personalize learning by differentiating instructions to separate group of students.

Be 'Guide on the side instead of 'Sage on the Stage

Engage, make Learning Fun, connect with real life
Leverage Technology to gauge habits and Interests of learners

Value and Respect opinions of their students
Our Vision
Harmonized

Lil Empowered schools become single window for all learning needs of Students, Parents & Teachers.
Our Team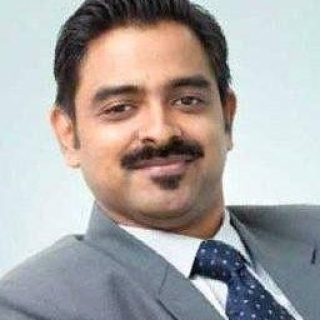 Sandeep Paliwal
Co-Founder, Strategist Thought Leader
Ex-CIO, Essar Power Business, Founder Member of BConnectBwordwide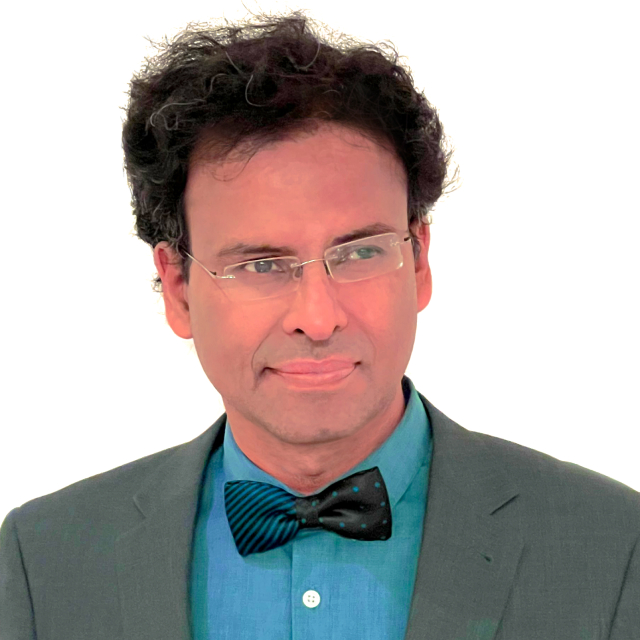 Yogesh Kaushik
Co-Founder, Seasoned Technologist, IIT Alum
Ex- Enterprise Architect,IBM Sapient, Capgemini, 20+Yrs. of Experience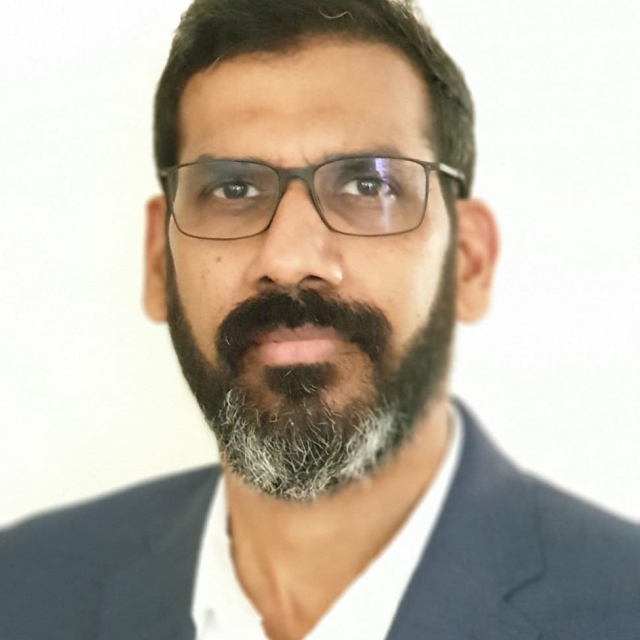 Raymond F
President Academics
CBSE + IB Expert, Ex Dir Academics @ Shiv Nadar, Euro, Leadership @ JBCN, Ecole Mondial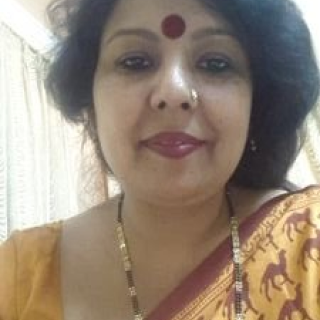 Shuchi Kaushik
Director Academics, MPhil (Maths, Gold)
25 Yrs. in Public Education, Rich Experience to Lok Jumbish to SSA, UNICEF Advisor, Rajasthan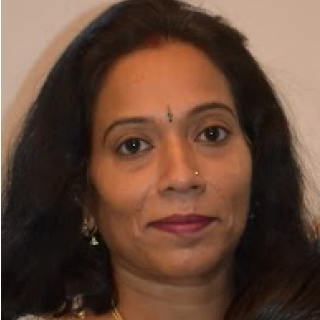 Anusha Venkatesh
Director Curriculum & Content
2 decades of learning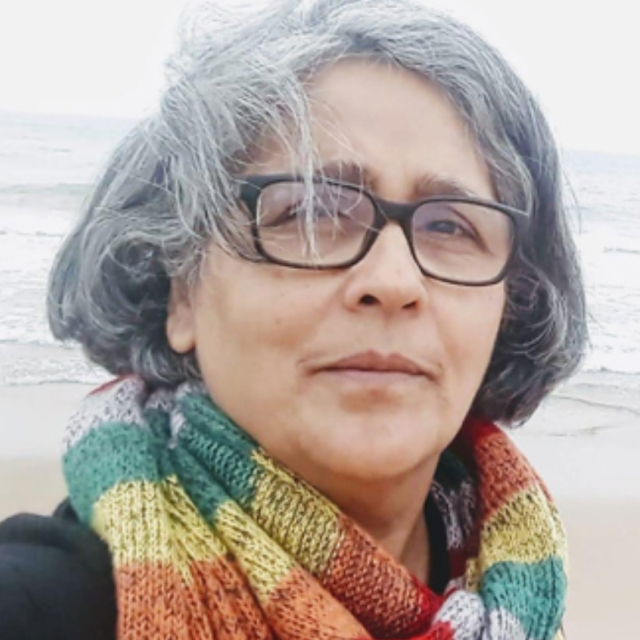 Sudeshna S
Director Teacher Development
CBSE, IB Expert with Global experience Principal @ JBCN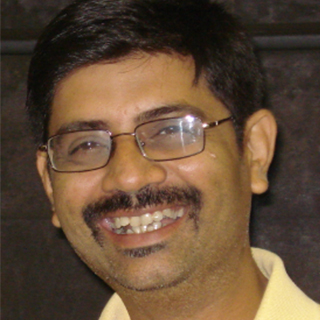 Shalabh Kulshreshtha
Director Client Engagement
Infosys veteran, Global experience of Business Operations & Sales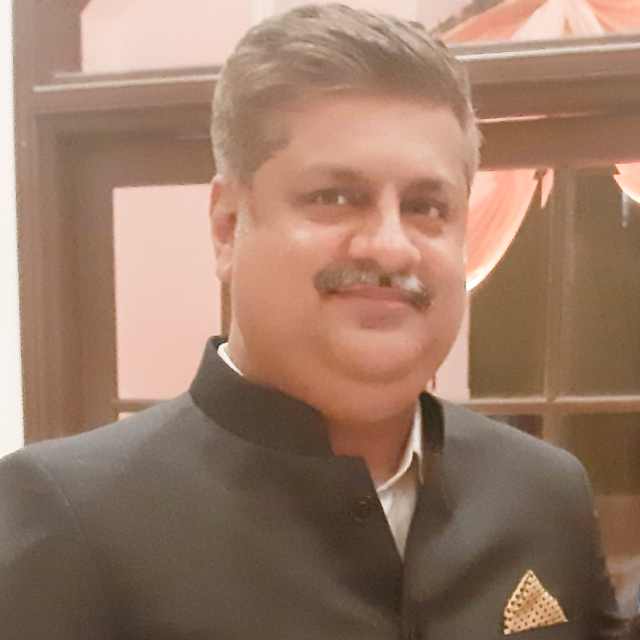 Angadjot Chani
Director Business
21 Yrs of EdTech Biz Dev with Next, Xseed, Hero, Hughes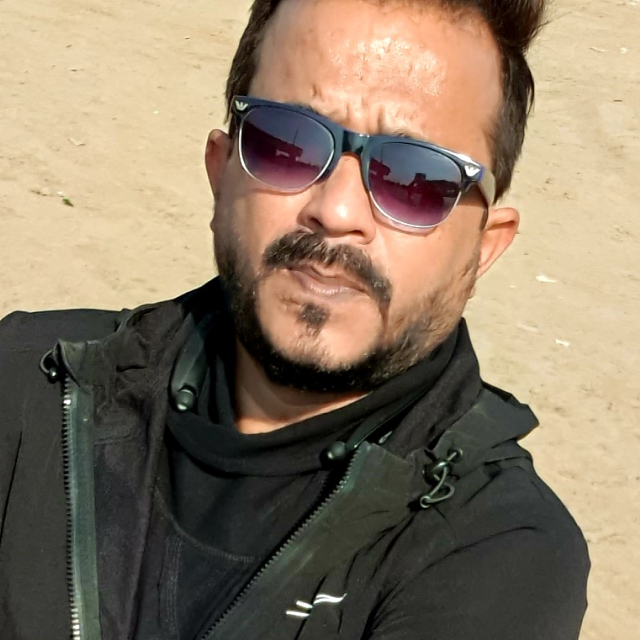 Tapas Som
Director Academic Excellence
28 Yrs of School & edTech Leadership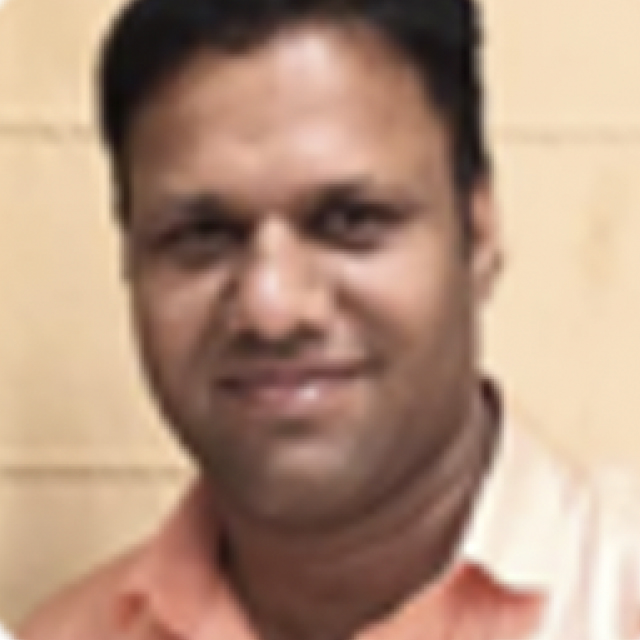 Shelendra S
Head Of Development
18 yrs of EdTech Product Design & Dev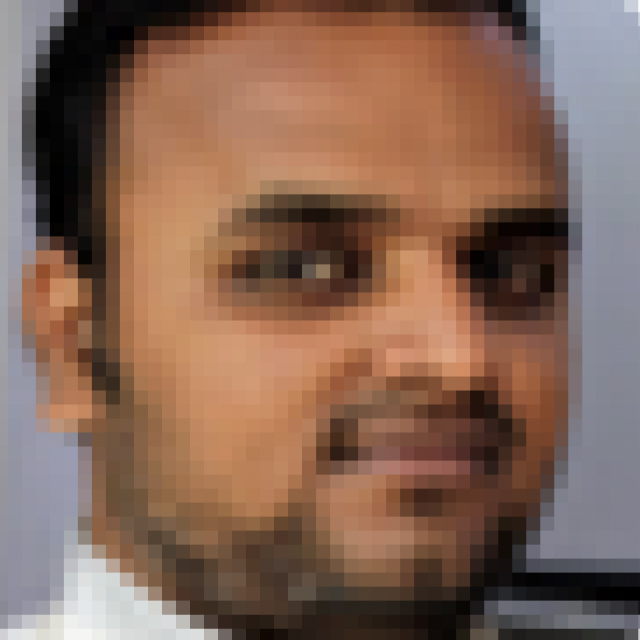 Chandra Kant Paliwal
Application Architect
10+ Yrs Sophisticated App Development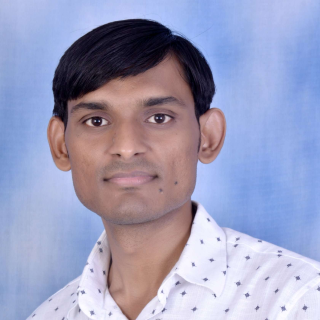 Yogesh Agarwal
Technical Architect
14+ Yrs. of CAMS
Ankit
IIT, Manitoba
A passionate educator dedicated to provide a learning promise to every child